Hotel Excelsior Venice Lido Resort
L
Great hotel in Moorish style of the beginning of 19th century. A picturesque setting for an event in Venice
Position

Historic Area, Seaside

Opening

From April to October

Plenary capacity

400 seats

Total bedrooms

197

Spoken Languages

Italian, English, French, German
Receive all the quotes you want by filling out just one form
Description
Located right on the beach at Venice Lido, Hotel Excelsior is a masterpiece of the early twentieth century Venetian art.
Exclusive 5 star Resort with an unmistakable moorish style, Hotel Excelsior is the ideal destination for family holidays, a romantic stay and special meetings and events in Venice.
The charm of history, the outstanding cuisine and the professionalism of the staff make a meeting, a party or a gala event at the Hotel Excelsior an unforgettable atmosphere.
The Airport of Venice is 11 km far; the Treviso one's 40 km.
See Also
Quinto di Treviso (TV) - Veneto
Hotel 4 stars S / Congress Centre
Plenary capacity: 1300
No. of halls:13
Total bedrooms: 133
Venezia (VE) - Veneto
Congress Centre / Multipurpose Area
Plenary capacity: 240
No. of halls:12
Total bedrooms: 173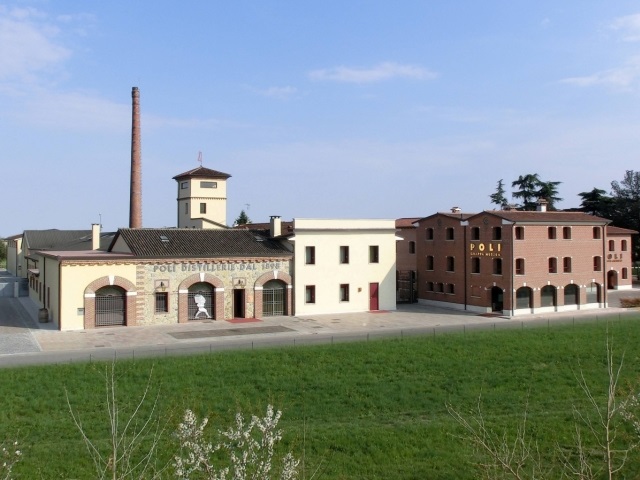 Schiavon (VI) - Veneto
Distillery / Historical building / Museum/Gallery / Multipurpose Area / Congress Centre
Plenary capacity: 200
No. of halls:3