Elegant location on Garda lake, Dogana Veneta has 2 meeting halls of 500 seats.
Position:

Lake

Opening:

All year round

No. of halls:

2

Plenary capacity:

500 seats

Spoken Languages:

Italian, English
Receive all the quotes you want by filling out just one form
Description
Customs house, built in 1300 on the shores of Lake Garda, Dogana Veneta has been a focal point of commercial exchanges during the time of the Republic of Venice.
Today, after many renovating interventions to bring it back to its original splendor, it is considerate one of the most elegant venues in the province of Verona. A functional space that can host conventions and business meetings.
The structure can host up to 500 people and offers and unpredictable mixture between the suggestive and monumental frame and the modern technologies of a polyvalent congressional centre.
Point of excellence: Charming Position
See Also
Susegana (TV) - Veneto
Historical Mansion / Congress Centre / Village
Plenary capacity: 250
No. of halls:17
Total bedrooms: 8
Venezia - Venice (VE) - Veneto
Hotel 5 stars / Congress Centre
Plenary capacity: 900
No. of halls:14
Total bedrooms: 379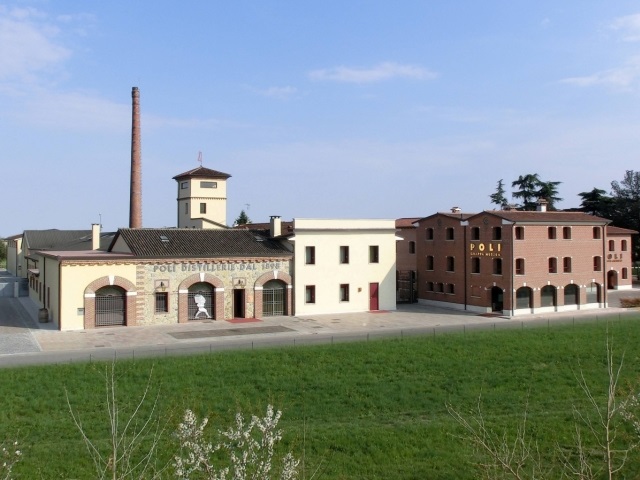 Schiavon (VI) - Veneto
Distillery / Historical building / Museum/Gallery / Multipurpose Area / Congress Centre
Plenary capacity: 200
No. of halls:3
Mira (VE) - Veneto
Historical Mansion / Multipurpose Area
Plenary capacity: 99
No. of halls:6