Castello e Parco di Masino – FAI
This Castle, FAI property, ancient residence of the Earl of Valperga, offers its charming frescoed halls and its nineteenth-century park for events, dinners and business meetings.
Position:

Out of town, Countryside

Opening:

All year round

No. of halls:

5

Plenary capacity:

180 seats

Other halls:

from 50 to 140

Spoken Languages:

Italian, English, French
Affiliations: FAI – Fondo Ambiente Italiano
Receive all the quotes you want by filling out just one form
Description
Over a thousand years of history surrounded by a nineteenth-century park, overlooking the stunning Morainic Amphitheatre of Ivrea, picturesque corner of Canavese area.
Antique residence of the Valperga Earls, descendants of Arduino, the first King of Italy, the castle passed on the charm of a glorious past that lives on today in the sumptuous halls, where the valuable furnishings and rich decorations are still preserved intact.
Five striking event spaces including the circular Grand Ballroom, a large and airy space with its refined frescoes in trompe-l'oeil that seem to break through in all directions the boundaries of the room.
In the "English" park, dating back to the first half of the nineteenth century, you can enjoy all the charm of the Romantic period, the walkways, the abundant spring blooms and the little neo-Gothic temple. The park also preserves an amazing labyrinth of hedges, the second largest in Italy.
Companies and privates may organize:
– private events, exclusive lunches and dinners
– business meetings, conventions and team building
– books presentations e products launches
– concerts
– film sets and photo shoots
– civil or religious marriages (church inside)
FAI properties nearby: Flecchia Villa and Collection in Magnano (Biella), Manta Castle, Cuneo.
Places of interest in the surroundings: Ivrea, Turin, Agliè Castle, Serra Regional Wine Cellar, Consorzio Erbaluce, Roppolo Castle, Caluso Regional Wine Cellar, Viverone Lake, Serra Morenica, via Francigena.

Photos ©: Dario Fusaro, Mauro Ranzani.

See Also
Calamandrana (AT) - Piedmont
Hotel 4 stars
Plenary capacity: 80
No. of halls:4
Total bedrooms: 23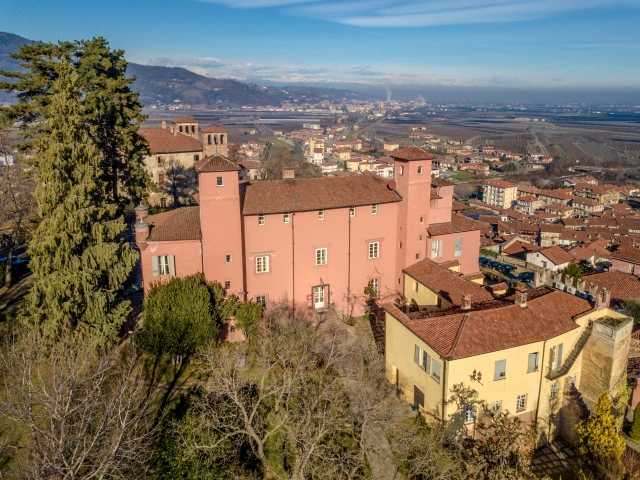 Costigliole Saluzzo (CN) - Piedmont
Hotel 4 stars / Historical Mansion
Plenary capacity: 200
No. of halls:3
Total bedrooms: 25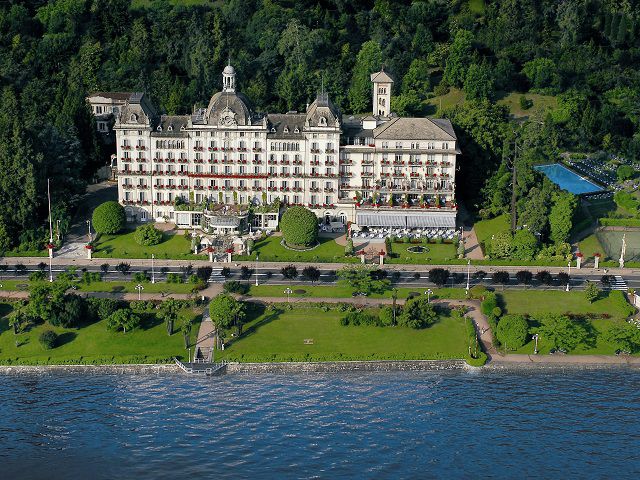 Stresa (VB) - Piedmont
Hotel 5 stars L / Congress Centre
Plenary capacity: 250
No. of halls:16
Total bedrooms: 159