A huge versatile space for every kind of event in the deep heart of Milan's nightlife. More than  8.000 square meters available.
Position:

Urban Area

Opening:

annuale

No. of halls:

11

Plenary capacity:

1500 seats

Other halls:

from 20 to 1500

Spoken Languages:

Italian, English, French, Spanish
Receive all the quotes you want by filling out just one form
Description
A modern multifunctional location for every kind of event in the center of Milan's nightlife.
Superstudio Events hosts the most innovative and prestigious events in the city. Here, every idea can become reality, with no limits to creativity.
This versatile space welcomes international initiatives (fashion, cultural, artistic, design, communication, entertainment events).  With its different spaces of 8,000 square meters overall, Superstudio can assure customized solutions for every kind of event.
The spaces change shape and color, equipped with heat and AC. It is also ideal for big events, conferences, fairs, exhibitions and parades.
In addition, Superstudio 13 offers its photographic studios, a space of 2.000 square meters for shootings, interior photography, advertisement, cinema and television.
Superstudio Events is placed in a very interesting location, as it is close to many focal points of Milan: Duomo, the Museum of Cultures MUDEC, Armani Silos, the highway and it is 7 minutes away from Porta Genova.
Furthermore, it is inside one of the fashion districts of Milan.
See Also
Bellagio (CO) - Lombardy
Hotel 5 stars L / Historical Mansion
Plenary capacity: 300
No. of halls:5
Total bedrooms: 95
Bagnatica (BG) - Lombardy
Hotel 4 stars
Plenary capacity: 150
No. of halls:5
Total bedrooms: 98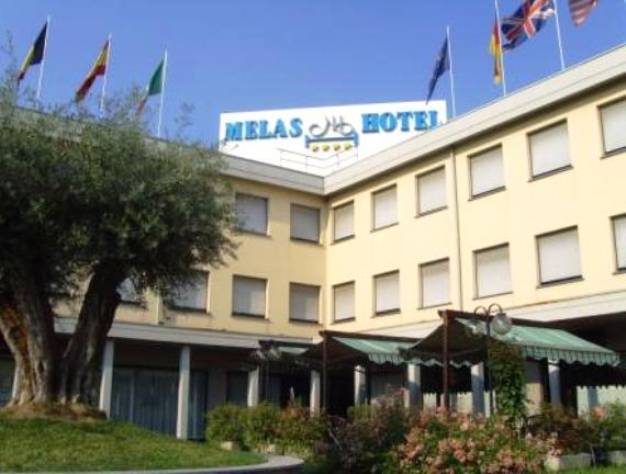 Cassina Fra Martino (LC) - Lombardy
Hotel 4 stars
Plenary capacity: 100
No. of halls:2
Total bedrooms: 55