House museum for meetings, events and dinners in the heart of Milano
Position:

Urban Area

Opening:

All year round

No. of halls:

4

Plenary capacity:

80 seats
Receive all the quotes you want by filling out just one form
Description
Bagatti Valsecchi is a house museum in tMilan, available for both private and corporate events.
The story of the palace is peculiar. Towards the end of the 19th century, the owners of the house, the barons Fausto and Giuseppe Bagatti Valsecchi decided to restore their family home in pure neo-Renaissance style.
The two brothers and then their families lived there until 1974 when they left the palace and in 1994 the piano nobile of the palace was opened to visitors as a house museum.
Museum Bagatti Valsecchi is located in the so-called "fashion quartier" in the deep center of Milan, between Via Gesù, via Santo Spirito, and Via Montenapoleone.
Because of its position, it is a perfect setting for meetings but also for social events when an environment of great charm and personality is required.
The four elegant halls of the Museum Baghatti Valsecchi may be rented for meetings, cocktails, buffets, gala dinners, concerts.
In the summertime, the terrace and the courtyard are also available for cocktails and events.
It is also possible to book guided tours when the museum is closed, creating truly exclusive moments.

See Also
Bellagio (CO) - Lombardy
Hotel 5 stars L / Historical Mansion
Plenary capacity: 300
No. of halls:5
Total bedrooms: 95
Rodigo (MN) - Lombardy
Hotel 4 stars
Plenary capacity: 70
No. of halls:3
Total bedrooms: 33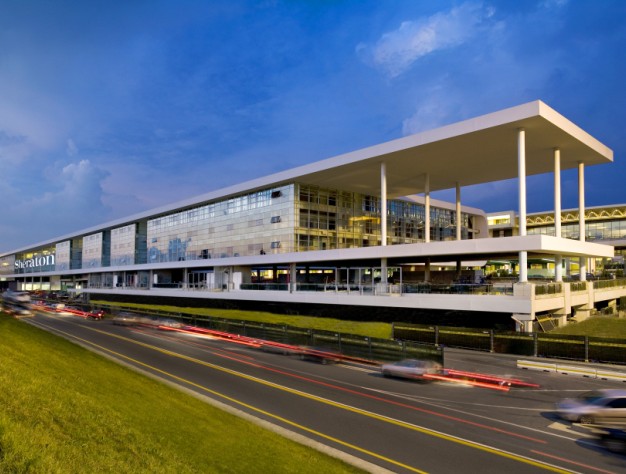 Ferno (VA) - Lombardy
Hotel 4 stars
Plenary capacity: 1110
No. of halls:30
Total bedrooms: 437
Milano (MI) - Lombardy
Hotel 4 stars
Plenary capacity: 90
No. of halls:2
Total bedrooms: 171