Media Partner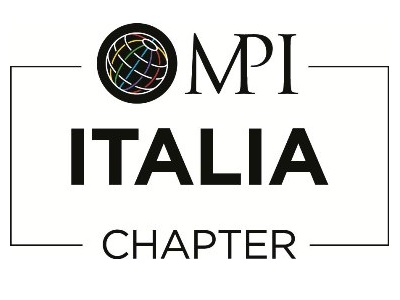 A non-profit organization founded in the USA in 1972 to empower meeting professionals. Over 17,000 members in the world. The Italian Chapter, founded in 1991, was the first MPI European Chapter.
Association of Italian companies involved in the meeting industry. It collaborates with institutions to promote the destination Italy. Training for members, especially in the CME field.
The web's longest-running site about meeting planning, tradeshow and events technology. By Corbin Ball.