Venice Work Sailing
Teambuilding / Incentive
Operating in: Northern Italy
Sailing events agency for companies operating in the Province of Trieste and in the Province of Venice.
Spoken Languages

Italian, English, French
---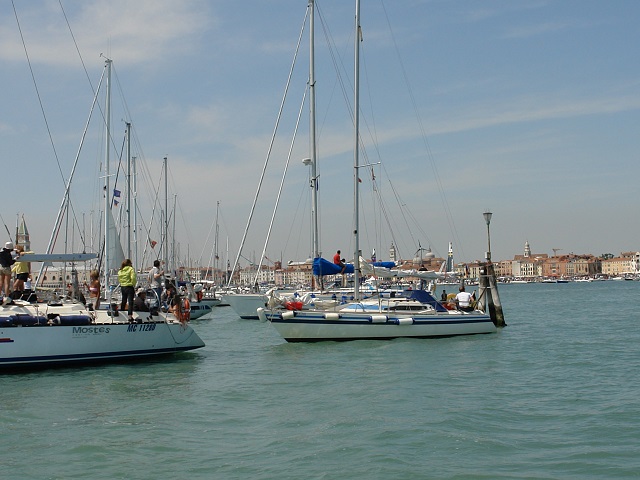 Company profile
Venice Work Sailing is the only agency that organize sailing events for companies and professional based close to Venice.
Its activity covers 4 main sectors, entertainment, incentive, training and sailing races and it is developed in the all Northern Adriatic area: Venice, Trieste and Croatian coasts.
Being based in the area where they operate, allows Venice Work Sailing staff to have a perfect knowledge of the local services and realities and to offer, as a consequence, the best possible secondary services (hotels, restaurants, trips, etc.).
The company is strongly oriented towards outdoor teambuilding training and it cooperates with company advise societies.
Contacts:
Carla La Rocca, Sales manager, author of the article "Sailing teambuilding: at sea like at the office"
See Also
Meeting Planning / Stage Design / Entertainment / Free Time / Incentive / Teambuilding
Operating in: Whole Italy / Abroad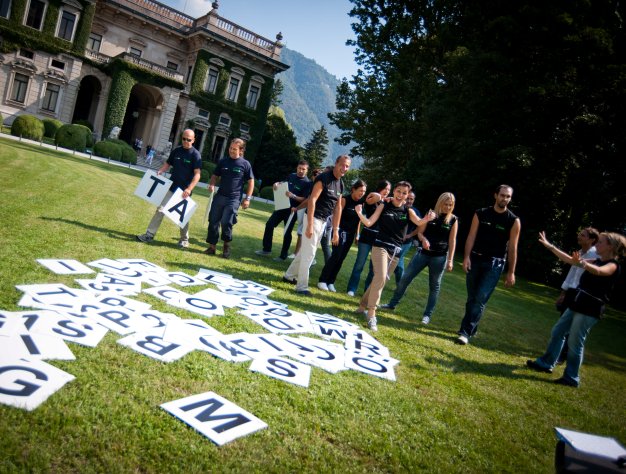 Meeting Planning / Entertainment / Corporate Training / Incentive / Teambuilding
Operating in: Whole Italy