Vela Spa
Tour Operator/Convention Bureau/DMC
Operating in: Venezia
The Convention Bureau for Venice and its area. Vela spa is also the reference name for companies that would like to sponsor the most important events in Venice, as Carnival, Festa del Redentore...
Spoken Languages

Italian, English, French, Spanish
---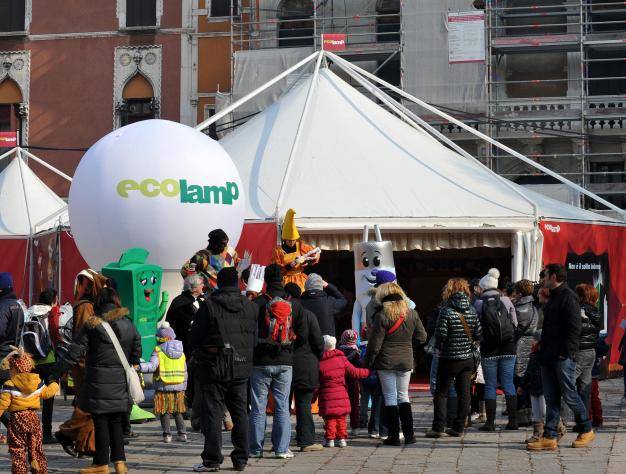 Company profile
Vela Spa is a subsidiary company of the City of Venice operating as a Convention Bureau for Venice town and for all Venice area. It also in involved in the organizazion of the big events in Venice as Carnival, Redentore, Historical Regatta…
Vela Spa is the ideal partner to deal with when organizing events, identifying solutions in line with the ideas or the format sought, both for the individual service and in the options "All Inclusive" and/or "Tailor Made".
Among the venues there is also the Palazzo del Cinema Congress Center which offers ideal and modular spaces for all types of meetings and events.
In addition, Vela spa is involved in the organization of major Venice events (Carnival, Feast of the Redeemer …) and is the referent for companies wishing to sign partnership as a sponsor.

SERVICE AND PRODUCTS
Vela Spa directly manages some historic locations, recently renovated and restored, ideal for hosting events:
– Arsenal
– Rialto fish market
– Ca 'Vendramin Calergi
– Gran Teatro La Fenice
– Venice Convention
– Naval Museum
Staff:
Enrico Jesu, Business development manager, author of the article "Meeting in Venice: venues and locations"
Awards
NOTES:
BEAit - Best Event Awards Italy 2014, Best Incentive Location
See Also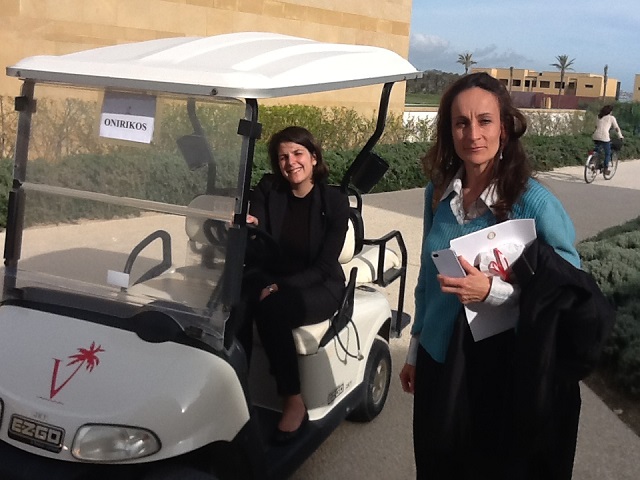 Tour Operator/Convention Bureau/DMC / Meeting Planning / Teambuilding/Incentive / Others
Operating in: Whole Italy / Abroad
Tour Operator/Convention Bureau/DMC
Operating in: Firenze