Gli EstroVersi
Entertainment/Free time
Operating in: Whole Italy
Shows and poems for corporate events inspired by the Renaissance.
Spoken Languages

Italian, English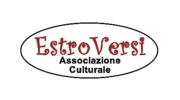 ---
Company profile
"Gli EstroVersi" (The Extrovert) is a theatre group specialized in the impromptu creation of Renaissance inspired verses.
The group is formed by Gianluca Foresi (aka Giullar Cortese), UgoGiulio Lurini (aka Messer Lurinetto) and Marzia Elisabetta Polacco and it offers entertainment for corporate meetings, conventions and social dinners.
It also realizes historical re-enactments, theme shows and can organize entire events featuring street performers, flag wavers and musicians. Gli EstroVersi can create shows and poems on specific company realities, quoting the names of the different personalities and mentioning their tasks, their personalities and characteristics.
The spirit of the performances is comic and never vulgar or disrespectful.
Services provided in Italian and English.
Contacts:
Gianluca Foresi, art director, autor of the article "Suddenly, a touch of Renaissance"
Awards
NOTES:
First place in the street theatre contest in occasion of the "Giostra del Monaco" (Monks Carousel) in Ferrara.
See Also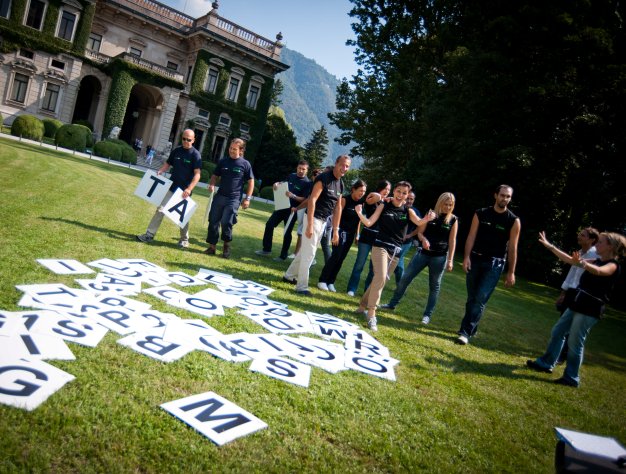 Meeting Planning / Entertainment/Free time / Corporate Training / Teambuilding/Incentive
Operating in: Whole Italy
Event Technologies / Stage Design / Entertainment/Free time / Others
Operating in: Whole Italy / Abroad
Entertainment/Free time
Operating in: Northern Italy / Central Italy