Sailing Challenge
Teambuilding/Incentive / Sailing Regattas for Companies
Operating in: Whole Italy / Abroad
Sailing is a huge opportunity for team building — both in Summer and Winter.
Spoken Languages

Italian, English, French, German
Company profile
Sailing Challenge organizes regattas and sailing events in 30 Italian destinations and also abroad, in order to entertain, stimulate and train business people.
The sailing boat is in fact a perfect team building opportunity because it is an incredibly fitting metaphor of business dynamics.
In forced cohabitation, outside one's comfort zone, group dynamics are similar to those of a business company. The assignment of "roles" is created to improve management strategies and the ability to be teammates.
The sailing experience promotes interpersonal communication, motivates, and gives participants a sense of "leadership" and "team".
Oliviero Cappuccini, Chairman, is the author of the article: "The sailing regatta: training and fun"
See Also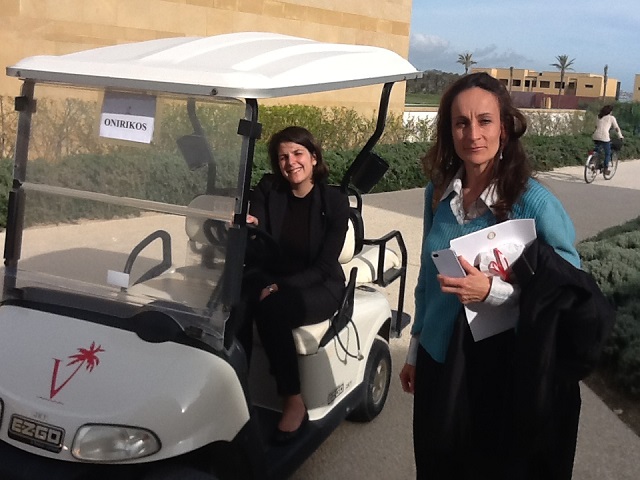 Tour Operator/Convention Bureau/DMC / Meeting Planning / Teambuilding/Incentive / Others
Operating in: Whole Italy / Abroad
Meeting Planning / Stage Design / Entertainment/Free time / Teambuilding/Incentive
Operating in: Whole Italy / Abroad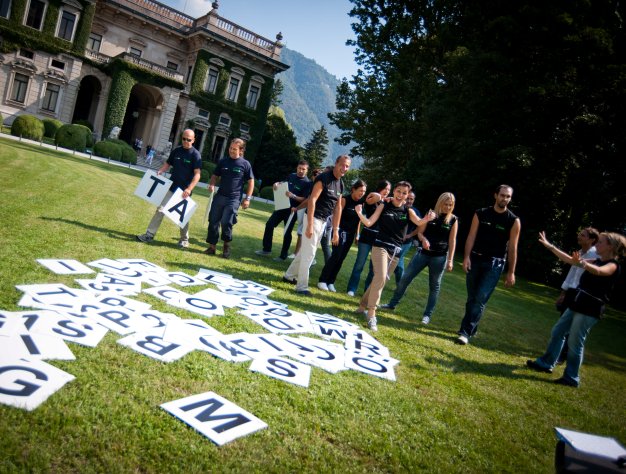 Meeting Planning / Entertainment/Free time / Corporate Training / Teambuilding/Incentive
Operating in: Whole Italy