Sailing Challenge
Teambuilding/Incentive / Sailing Regattas for Companies
Operating in: Whole Italy / Abroad
Sailing is a huge opportunity for teambuilding. Both in summer and in winter.
Spoken Languages

Italian, English, French, German
---
Company profile
Sailing Challenge organizes regattas and sailing events in 30 Italian destinations and also abroad, in order to entertain, stimulate and train business people.
The sailboat is in fact a perfect opportunity for team building forcing a new way of communicating and stimulating participants in motivation and sense of "leadership" and "team".
Contacts:
Oliviero Cappuccini, Chairman, author of the article: "The sailing regatta: training and fun"
See Also
Meeting Planning / Stage Design / Entertainment/Free time / Teambuilding/Incentive
Operating in: Whole Italy / Abroad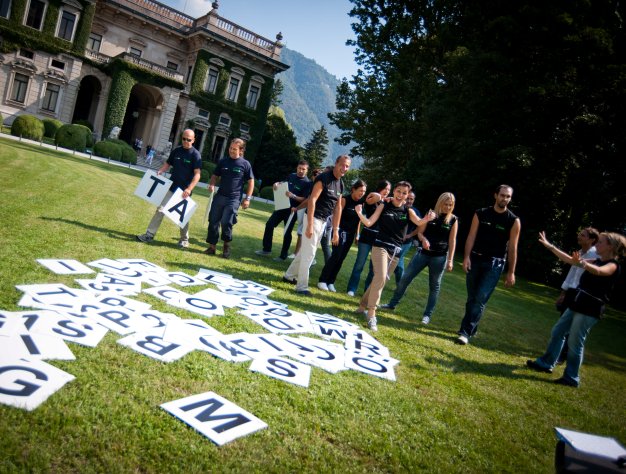 Meeting Planning / Entertainment/Free time / Corporate Training / Teambuilding/Incentive
Operating in: Whole Italy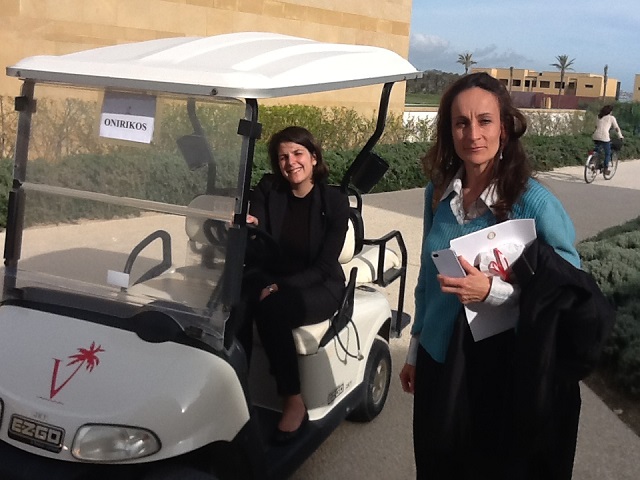 Tour Operator/Convention Bureau/DMC / Meeting Planning / Teambuilding/Incentive / Others
Operating in: Whole Italy / Abroad
Teambuilding/Incentive / Tour Operator/Convention Bureau/DMC
Operating in: Abroad