Dynamo Academy
Teambuilding/Incentive / Entertainment/Free time / Meeting Planning
Operating in: Whole Italy
Thanks to its training activities for companies, Dynamo Academy finances Dynamo Camp, the first recreational therapy camp for sick children in Italy.
Spoken Languages

Italian, English
---
Company profile
Dynamo Academy is a social enterprise specialized in planning of training, experimental learning and CSR activities for companies that want to combine their professional training and business needs with their interest in social issues.
Dynamo Academy's activities build and develop group and individual motivation, starting from the values of Dynamo, based on the idea of non-competitive challenge and on experience sharing as a core point in the personal and professional growth for the individual and the team.
The many experiential activities offered by Dynamo, from which our tailor-made training events are planned, range from creative workshops such as the Art Lab, Clownerie, and improvisational theater, to more adventurous activities such as climbing, archery, orienteering and treasure hunts.
The main activities are based at Dynamo Camp, the first the first recreational therapy camp for sick children in Italy.
But, thaks to the Off Camp program, Academy can bring many of its activities directly to the company offices or to any other location chosen as corporate event venue.
Awards
NOTES:
In 2016, Dynamo Academy won the "venues & destinations" Award at the FCE Awards in Bologna organized by Federcongressi&Eventi with the project "Dynamo's energy powers Enegan City", an experimental training event created specifically for Enegan energy corporation.
The FCE Awards, under the theme #concreteandcompetitive, recognized Dynamo Academy for the ability to create added value in a business event in innovative, creative and concrete ways, based on the socially-conscious Dynamo values that permeated the entire event.
See Also
Meeting Planning / Stage Design / Entertainment/Free time / Teambuilding/Incentive
Operating in: Whole Italy / Abroad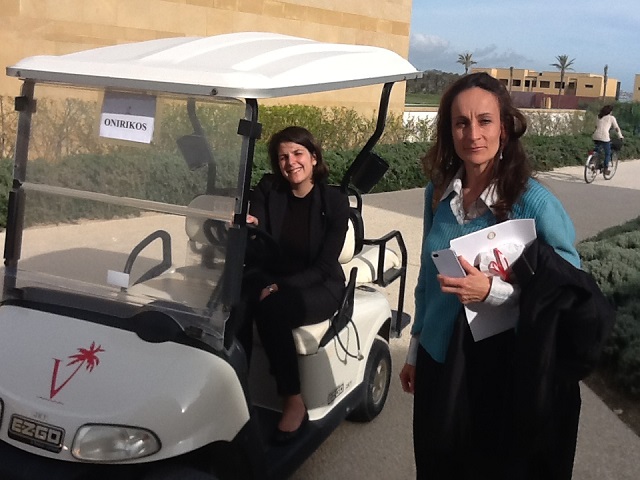 Tour Operator/Convention Bureau/DMC / Meeting Planning / Teambuilding/Incentive / Others
Operating in: Whole Italy / Abroad
Teambuilding/Incentive / Tour Operator/Convention Bureau/DMC
Operating in: Abroad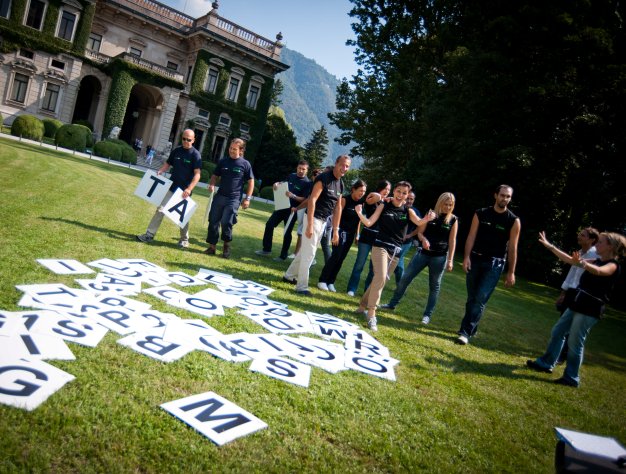 Meeting Planning / Entertainment/Free time / Corporate Training / Teambuilding/Incentive
Operating in: Whole Italy