Nest Investimenti
Corporate Training
Operating in: Whole Italy
Invest in venture capital firms and supports the Communication and IT.
Spoken Languages

Italian, English
---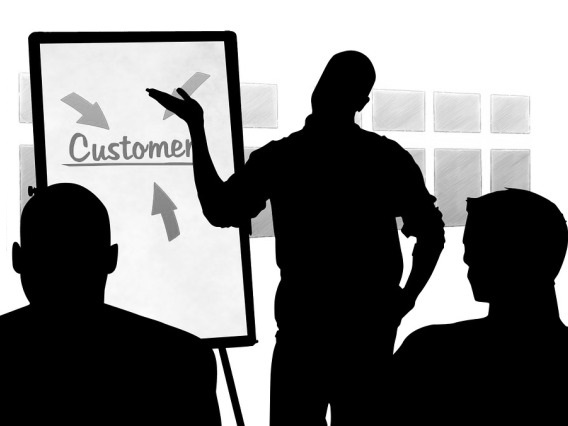 Company profile
Nest is a holding investing in risk capital and works as a Business Angel supporting companies in the field of Communication and IT.
Nest develops business and growth opportunities, granting management direction, strategic counseling, communication and marketing services, pr, training and HR management.
Contacts:
Valentina Maltagliati, trainer and HR manager, author of the article "Speed! One minute, business card and…Go!"
See Also
Staff/Interpreters/Translators / Corporate Training / Others
Operating in: Whole Italy / Abroad