Teambuilding Experience
Teambuilding/Incentive
Operating in: Whole Italy
The first Italian company specialized in the construction and motivation through working groups
---
Company profile
TEAMBUILDING Experience is the first Italian company specialized in the construction and motivation of working groups through experiential best practices, teambuilding and coaching.
The group, led by David Lentini, consists of skilled professionals in teambuilding, in training, coaching, arts and sports.
Our mission is based on the sharing of the value of experience as a central point in the growth and strengthening emotional, cognitive and rational individual and the group, aiming at the achievement of a team of excellence.
Products and Services
The know-how of TEAMBUILDING Experience is represented by professionals who work every day in our 3 divisions:
EXP eventi: plans, organizes and manages operations of teambuilding game-aggregation, conventions, meetings, business dinners or simple business dinners
EXP formazione: plans, organizes and manages operations teambuilding training, outdoor training, produces individual and group assessments, interventions of classroom training and coaching in business and sports
EXP comedy: plans, organizes and manages teambuilding interventions with the greatest comedians and Italian TV
Contacts:
Davide Lentini, managing director,  author of the article "A gut-driven teambuilding"
See Also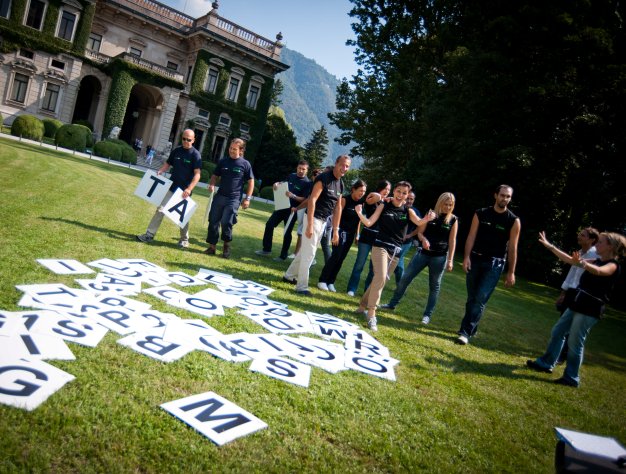 Meeting Planning / Entertainment/Free time / Corporate Training / Teambuilding/Incentive
Operating in: Whole Italy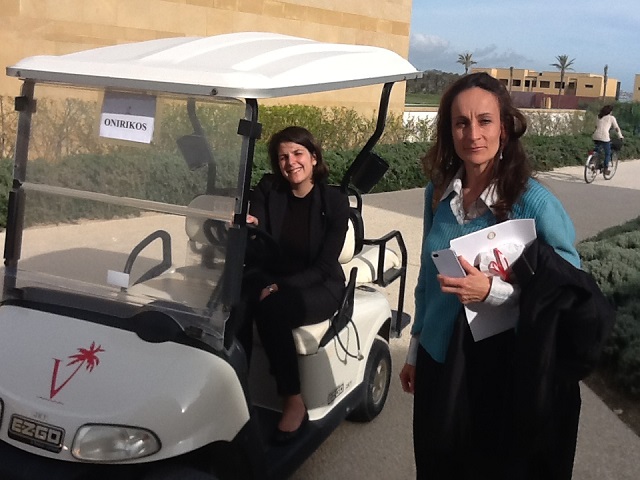 Tour Operator/Convention Bureau/DMC / Meeting Planning / Teambuilding/Incentive / Others
Operating in: Whole Italy / Abroad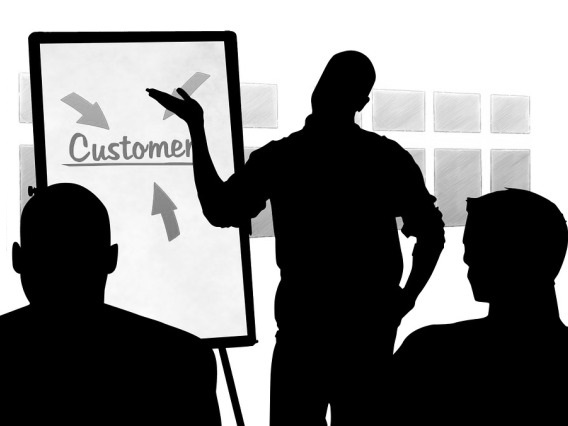 Meeting Planning / Corporate Training / Teambuilding/Incentive
Operating in: Whole Italy / Abroad