Domina Incentive
Teambuilding/Incentive
Operating in: Whole Italy / Abroad
Organizing complex corporate events and high level incentive
---
Company profile
Domina Incentive is the division of the Tour Operator Domina Vip Travel.
Thanks to the various fields of expertise of its staff, it offers its clients (from the incentive houses to the companies) all the services that are necessary to realize high quality corporate events, especially at the Domina Coral Bay in Sharm el Sheik.
The control over all the supply chain and a deep knowledge of the needs of the Mice market, allows Domina Incentive to provide its clients with quick and accurate solutions.
The cooperation with the tour operator and the Domina Hotel chain, allow Domina Incentive to take care of the majority of the logistic needs without ever losing the focus on the corporate marketing.
Contacts:
Laura Pasini
See Also
Meeting Planning / Stage Design / Entertainment/Free time / Teambuilding/Incentive
Operating in: Whole Italy / Abroad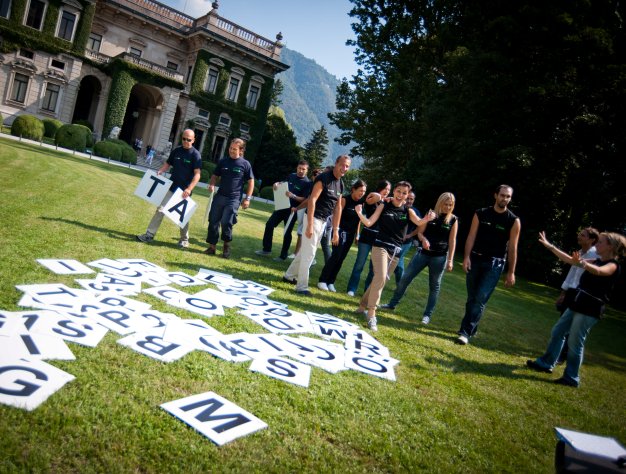 Meeting Planning / Entertainment/Free time / Corporate Training / Teambuilding/Incentive
Operating in: Whole Italy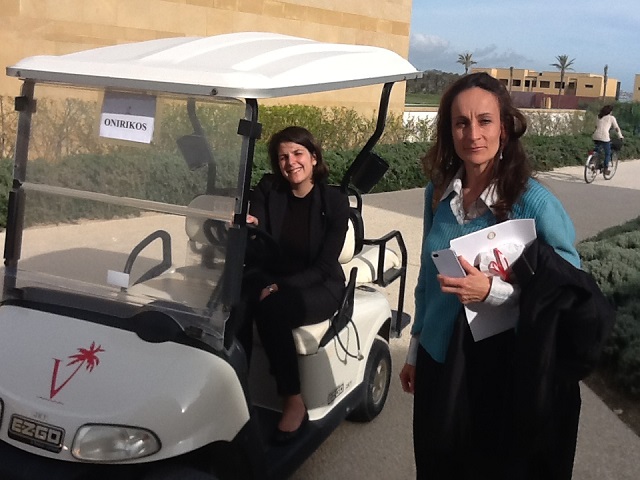 Tour Operator/Convention Bureau/DMC / Meeting Planning / Teambuilding/Incentive / Others
Operating in: Whole Italy / Abroad