Il Sipario Musicale
Free Time / Entertainment / Business Travel / Incentive / Guided Tours/Free Time
Operating in: Whole Italy / Abroad
Since 1995 Il Sipario Musicale gives companies the opportunity to combine a business event with the thrill of great music.
Spoken Languages

Italian, English, French, German, Spanish, Russian
---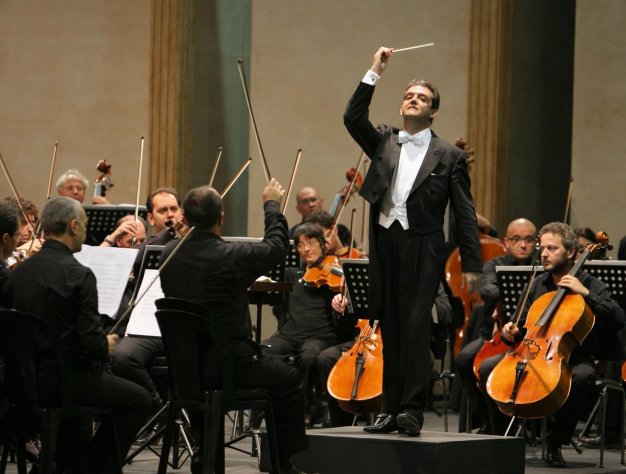 Company profile
Il Sipario Musicale is a tour operator specialized in planning events and cultural trips for people who love classical music, ballet and opera.
It gives enterprises the opportunity to combine a business event with the thrill of great music.
Activities for enterprises:
– planning of nights out at the theatre enriched with happy hours, music critic introductions, post-event dinners for vip groups, delegations and special guests;
– guided tours in the best theatres in Italy and worldwide;
– private concerts in fascinating locations, often unavailable to the general public, or in reserved theatres;
– gala dinners with exclusive accompaniment designed to the enterprise needs;
– incentive trips in Italy and abroad, including nights at the opera or at concerts with a music critic introduction.
This original blend of music and business gives enterprises the chance to present themselves in a cultivated and elegant manner to best customers and staff, leaving them vivid souvenirs of an original and unforgettable evening or trip.
Contacts:
Andrea Cortelazzi, marketing and PR
SPECIALISATION, PASSION, EXPERTISE
Since our foundation in 1995, we have decided to focus our attention and all our resources on specialising in classical music, opera and ballet. This choice has been extremely rewarding for those who have chosen us as their partner, even during the global financial crisis.
Our expertise in the classical music field makes us not only excellent service providers, but real consultants that can better our clients' ideas.
MISSION IMPOSSIBLE
Being able to open closed off places to our clients is one of our indisputable strengths, and a feature that makes our events successful. They can be private and little-known places, but we are also able to make the dreams of those who have always wanted to attend the opening night at La Scala or the renowned Vienna New Year's Concert come true!
Over the years, we have been in contact with and earned the respect of influential people in the industry, who have taught us a lot and with whom we have started successful and rewarding partnerships.
See Also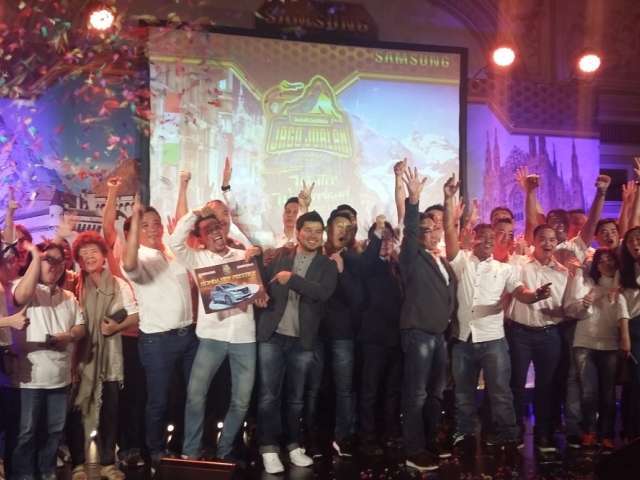 Meeting Planning / Stage Design / Entertainment / Free Time / Incentive / Teambuilding
Operating in: Whole Italy / Abroad