Newton Lab 24 – Gruppo Sole 24 Ore
Meeting Planning / Entertainment / Catering/Banqueting / Staff / Incentive / Car Rental/Transfer / Teambuilding
Operating in: Whole Italy
Company belonging to Gruppo Sole 24 Ore that deals with all phases of the business event.
Spoken Languages

Italian, English
---
Company profile
NewtonLab srl is a society owned by Newton Management Innovation, Gruppo Sole 24 Ore.
NewtonLab deals with the planning and organization of events for the corporate world: conventions, roadshows, training events, product launches, … .
NewtonLab is able to start working in the early stages of planning since the communication idea on which the event is based and that makes the convey of contents effective, dynamic, pleasant and memorable.
NewtonLab is structured to follow all the organizational and operational phases of an event: secretariat, choice of location, setting, preparations, audiovisuals, catering and all the technical requirements. Thanks to the expertise and experience of Newton Management Innovation (specialized in coaching and training), Newton ab can also deal with the contents of communication and propose innovative ways to manage the time schedule of the events and all the phases that anticipate and follow an event in which the message can be conveyed.
The possibility of combining strategic and technical-operational aspects gives NewtonLab a unique profile in the landscape of Italian corporate events planning societies.
Contacts:

Piero Pavanini, CEO f NewtonLab, is the author of the articles
"Location: more and more difficult to find the 'right' one",
"The event in time of crisis"
"The 'pre' and 'post' – increase an event's effectiveness"
See Also
Corporate Training / Entertainment / Meeting Planning / Teambuilding
Operating in: Whole Italy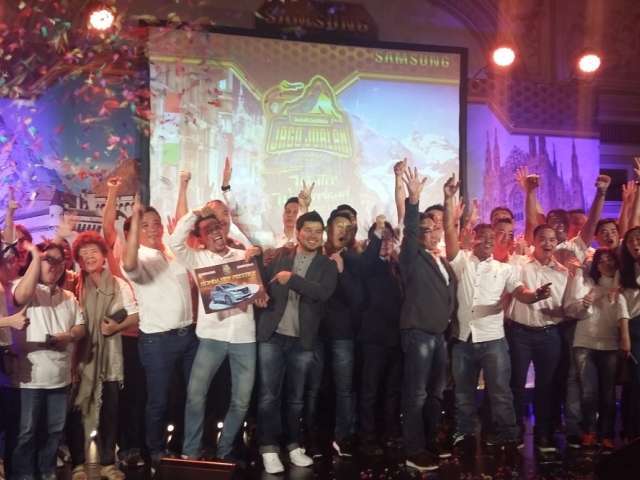 Meeting Planning / Stage Design / Entertainment / Free Time / Incentive / Teambuilding
Operating in: Whole Italy / Abroad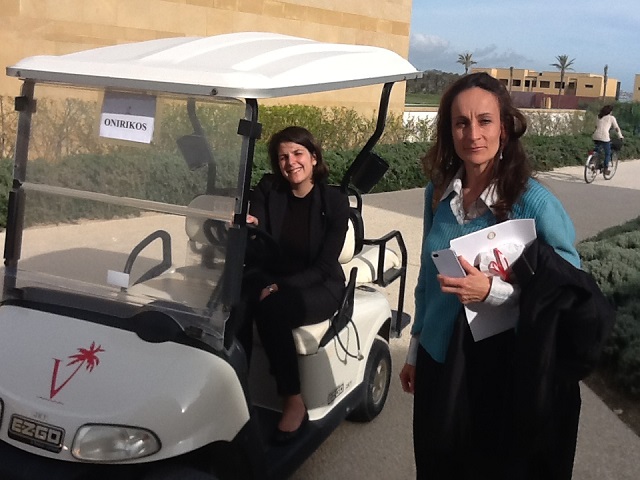 Business Travel / Incentive / Meeting Planning / Others
Operating in: Whole Italy / Abroad
Meeting Planning / Entertainment / Corporate Training / Photo/Music/Video Maker / Art & Printing
Operating in: Whole Italy / Abroad