MeetMuseum
Meeting Planning / Guided Tours/Free Time
Operating in: Northern Italy / Central Italy
MeetMuseum may organize corporate events and meetings in Italian museums or historical artistic venues.
Spoken Languages

Italian, English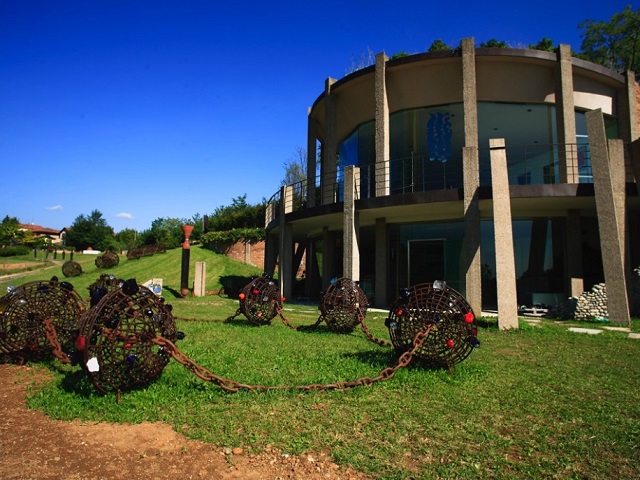 Company profile
MEETMUSEUM is the first Italian startup able to understand both, the language of businesses and the needs of museums, in order to bring them together to design innovative, sustainable and highly fascinating events.
Its goal is to promote museums and giving companies the opportunity to organize an event in a cultural location linked to the world of art and to Italian culture.
What does MEETMUSEUM offer:
MEETMUSEUM organizes corporate events and activities in museums and in Italian historical and artistic venues. Its in-depth knowledge of the country's cultural heritage makes it possible to offer a wide range of services:
– exclusive locations surrounded by the treasures of art for presentations, meetings, private visits, events, coaching and training sessions, photo shootings, press conferences, product placement events.
– private corporate visits in museums, temporary exhibitions and major archeological, architectural or natural sites illustrated by art historians, licensed guides, museum directors and operators.
– professionals entertainers: artists, designers, performers, master chefs, enologists, set designers
MEETMUSEUM tailors all projects drawing on the exclusive values of the Italian tradition.
MEETMUESEUM provides all the technical solutions for events supporting clients from concept to realization
See Also
Corporate Training / Entertainment / Meeting Planning / Teambuilding
Operating in: Whole Italy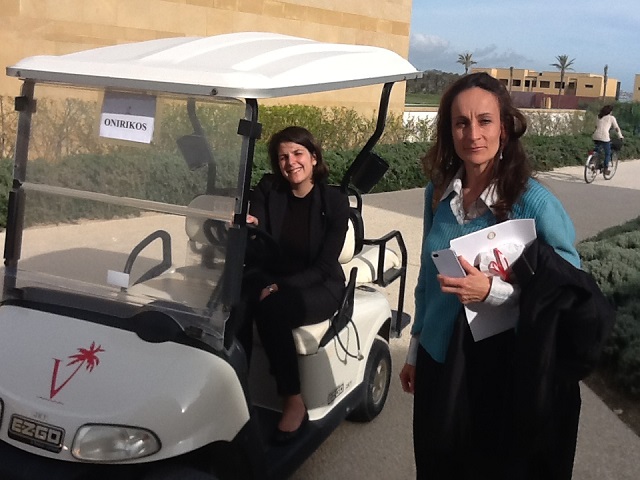 Business Travel / Incentive / Meeting Planning / Others
Operating in: Whole Italy / Abroad
Audio/Visual Lighting/Services / Stage Design / Staff / Meeting Planning / New Technologies
Operating in: Whole Italy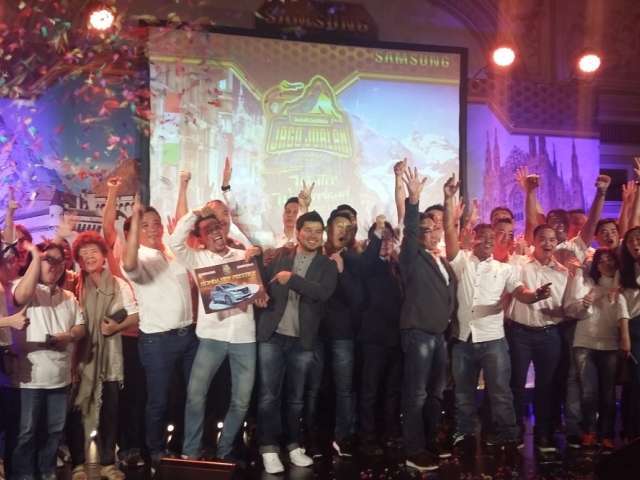 Meeting Planning / Stage Design / Entertainment / Free Time / Incentive / Teambuilding
Operating in: Whole Italy / Abroad