Eventi Aziendali Milano
Meeting Planning / Entertainment / Corporate Training / Incentive / Teambuilding
Operating in: Whole Italy
Team of experienced specialists in services for corporate events: training, incentive meetings, team building and entertainment.
Spoken Languages

Italian, English
---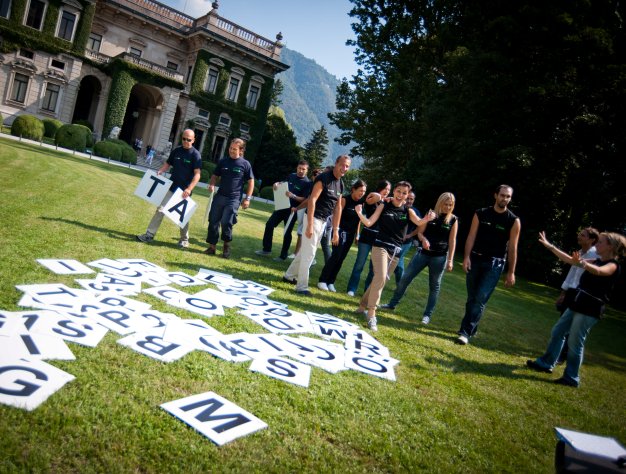 Company profile
We gained 30 years of experience in organizing events and team building, not as an agency but as a team marketing of a multinational corporation.
The team designed a variety of events for hundreds of clients and associates to get sales results and professional growth (or incentive) tailored as required.
For 6 years, we founded Eventi Aziendali MiLANOin order to put into practice the experience learned in the field of marketing, sales and human resources management. We are not a sportive guide, actors or artists team: we are not devoted to pure entertainment. To achieve the clients' goals Eventi Aziendali MiLANO uses all experience developed in corporate context to coordinate employees, suppliers, artists and professionals in order to fulfill the typical needs of each corporate event.
We are a team composed by specialists and experts in the matters that each situation requires, in order to guarantee the results expected by customers…without affecting the final price.
Contacts:
Sandro Santi, administrator, author of the articles "A new Teambuilding generation with interactive technologies" and "Next genertion teambuiding 2- an example"
See Also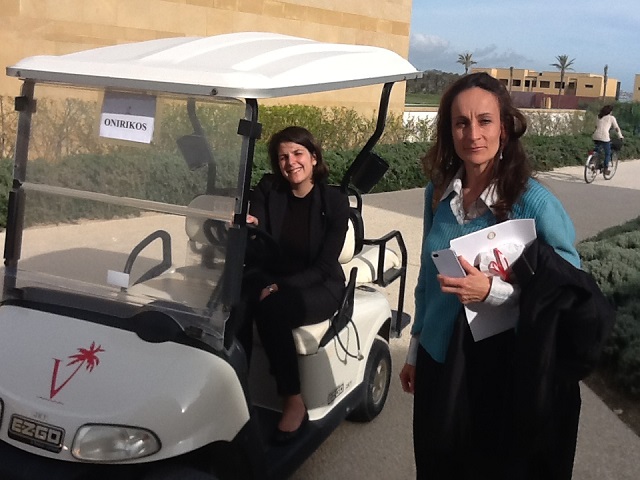 Business Travel / Incentive / Meeting Planning / Others
Operating in: Whole Italy / Abroad
Meeting Planning / Entertainment / Corporate Training / Photo/Music/Video Maker / Art & Printing
Operating in: Whole Italy / Abroad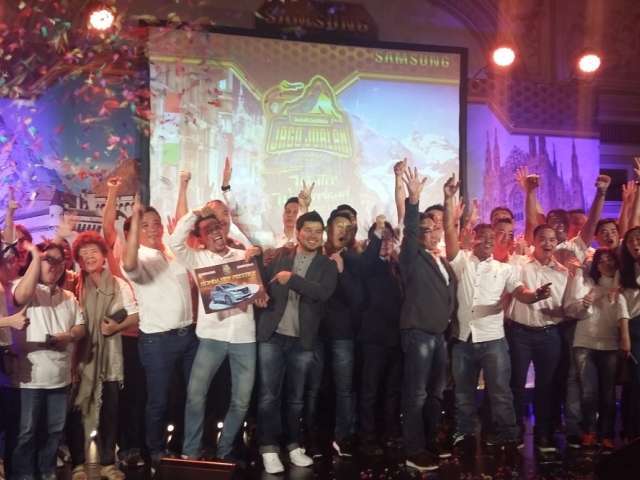 Meeting Planning / Stage Design / Entertainment / Free Time / Incentive / Teambuilding
Operating in: Whole Italy / Abroad
Corporate Training / Entertainment / Meeting Planning / Teambuilding
Operating in: Whole Italy