Eventi Aziendali Milano
Meeting Planning / Entertainment/Free time / Corporate Training / Teambuilding/Incentive
Operating in: Whole Italy
Team of experienced specialists in services for corporate events: training, incentive meetings, teambuilding and entertainment.
Spoken Languages

Italian, English
---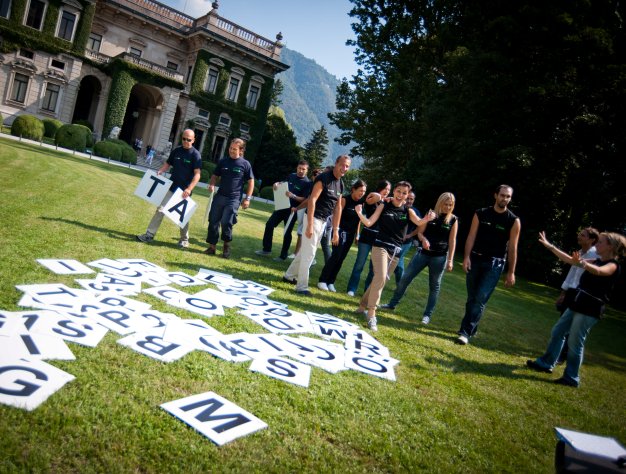 Company profile
We gained 30 years of experience in organizing events and team building, not as an agency but as a team marketing of a multinational corporation.
The team designed a variety of events for hundreds of clients and associates to get sales results and professional growth (or incentive) tailored as required.
For 6 years, we founded Eventi Aziendali MiLANOin order to put into practice the experience learned in the field of marketing, sales and human resources management. We are not a sportive guide, actors or artists team: we are not devoted to pure entertainment. To achieve the clients' goals Eventi Aziendali MiLANO uses all experience developed in corporate context to coordinate employees, suppliers, artists and professionals in order to fulfill the typical needs of each corporate event.
We are a team composed by specialists and experts in the matters that each situation requires, in order to guarantee the results expected by customers…without affecting the final price.
Contacts:
Sandro Santi, administrator, author of the articles "A new Teambuilding generation with interactive technologies" and "Next genertion teambuiding 2- an example"
Clients
Siemens, Leroy Merlin, Snips, PTC, BASF, MSD, Philip Morris, Jungheinrich, Pfizer, Gartner, Ebay, Novartis, Roche, Deloitte, Marionnaud, Chiesi, Hydro, Bristol Myers Squibb, Reckitt & Benckiser,, Flowserve, Mylan, +GF Mechanical Solutions, Adicolor, Janssen, Techdata, e-Care, JRC European Commission, Software AG, BNP Paribas, Shell, AGFA, Banque PSA Finance, EON.
Realizations
"Lego InterACTION" Team Building for 170 Marionnaud sellers with creativity, constructiveness and collaborative training priorities. Team Working "Le Profezie di Celestino" for 400 Janssen sales representatives, with the purpose of familiarization with the basic iPads functionalities, with Google productivity sw and with all APPs and business "Social" accounts.
NOTES:
Sandro Santi Chief Executive,
Donatella Ardemagni Marketing Manager and Team Builder,
Stefano Pace trainer and HR development specialist,
Paolo Pelloni Publick Speaking specialist trainer and Team Builder.
See Also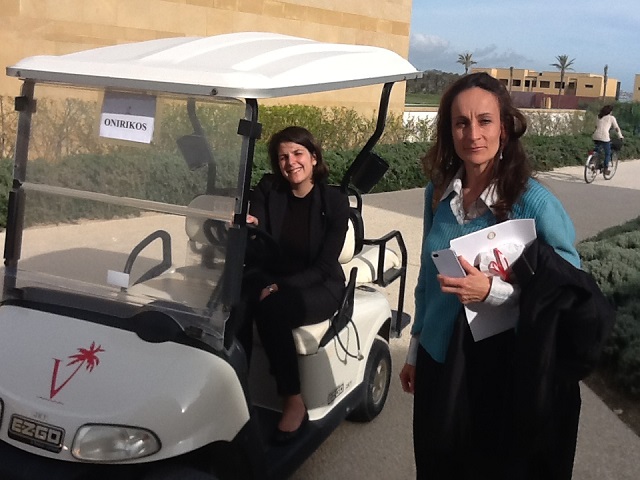 Tour Operator/Convention Bureau/DMC / Meeting Planning / Teambuilding/Incentive / Others
Operating in: Whole Italy / Abroad
Teambuilding/Incentive / Entertainment/Free time / Meeting Planning
Operating in: Whole Italy / Abroad
Meeting Planning / Stage Design / Teambuilding/Incentive
Operating in: Whole Italy / Abroad