Innovation Marketing
Corporate Training /
Operating in: Whole Italy
Communications and web corporate training.
Spoken Languages

Italian, English
---
Company profile
Innovation Marketing is an idea of Sara Caminati and Stefano Cocconcelli, who decided to match the expertise of professionals specialized in innovative communications services.
Sara Caminati is a trainer on issues related to Web 2.0 and to social networking as business tools.
In 2009, Innovation Marketing won the National Award by Confcommercio in the Service Design category for Innovation Services thanks to the project "Personal Digital VIP", a new service concept related to the management of the public image using the power of social networks.
Contacts:
Stefano Cocconcelli, customer manager, author of the article: "Proximity marketing: if we are close to each other, we are also in a relationship"
See Also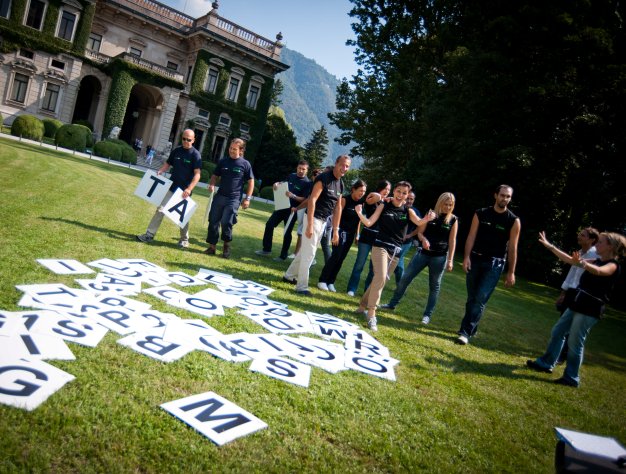 Meeting Planning / Entertainment/Free time / Corporate Training / Teambuilding/Incentive
Operating in: Whole Italy