Future Concept Lab
Corporate Training / Consultancy
Operating in: Whole Italy / Abroad
Future Concept Lab is a Research Institute and Strategy Consulting Company founded by Francesco Morace
Spoken Languages

Italian, English
Company profile
Future Concept Lab, founded by Francesco Morace, is a  Research Institute and a consulting company that provides corporate strategic consultancy and training.
Founded in Milan by Francesco Morace in 2015, the year of Expo, Future Concept Lab is a Research Institute and strategy consulting company that stands out as one of the most advanced innovation centres in the international scenario.
With branches and clients in Europe, USA, Asia and South America and fifty correspondents in 25 countries in the world, Future Concept Lab was initially thought as a project developing company providing research, consultancy and training for innovation.
Future Concept Lab's mission is to create new product, communication and distribution concepts at international level in order to emerge in new markets by working on the future key concepts.
This is why Future Concept Lab carries out pieces of research integrated with specific methodologies leading to the definition of sector scenarios and provides corporate consultancy and training. The institute releases also publications about the results of its work as an international study centre.
Future Concept Lab has brought life to the "Growth Festival" (Festival della Crescita), whose aim is to promote a virtuous circle among the protagonists of growth and development, citizens, institutions, companies, students and professionals.
During these three years, the institute has organized 36 stages in 28 Italian cities.
Future Concept Lab's headquarters are in Milan.
See Also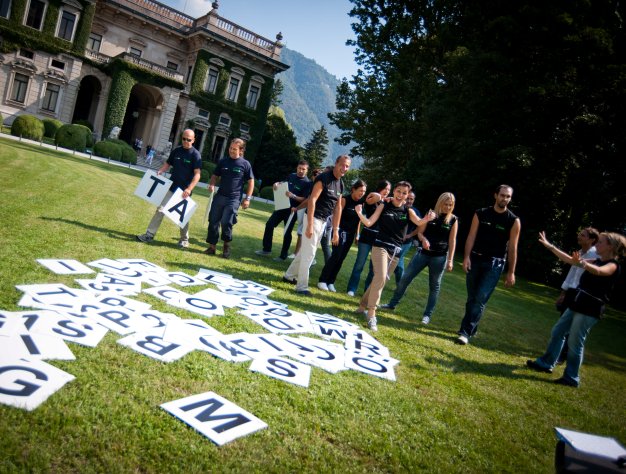 Meeting Planning / Entertainment/Free time / Corporate Training / Teambuilding/Incentive
Operating in: Whole Italy
Staff/Interpreters/Translators / Corporate Training / Others
Operating in: Whole Italy / Abroad