E3 Consultants
Corporate Training / Stage Design
Operating in: Whole Italy / Abroad
Supports companies in creative problem solving through training.
Spoken Languages

Italian, English, German
---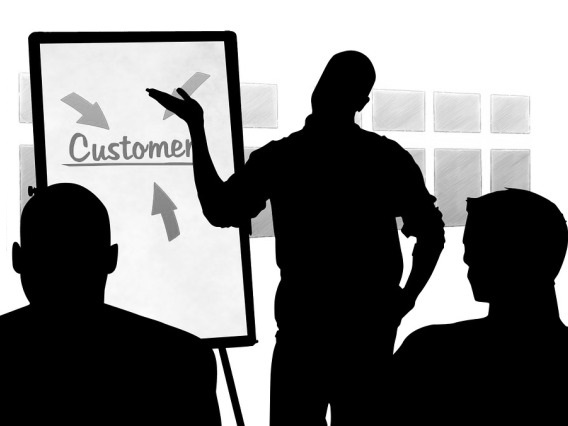 Company profile
E3CONSULTANTS was created to support companies in the field of change management, creative problem solving, creative techniques and communication, using training, facilitation and entertainment sessions and made-to-measure creative activities, classroom games and drama-based techniques.
We work actively in the field of drama-based training since 1998, having developed our own techniques and worked closely with leading directors, writers and actors.
Languages spoken: Italian, English, German.
Contacts:
Roberto Luperini, founder and author of the article "The Opening Speech, to start out well"
See Also
Staff/Interpreters/Translators / Tour Operator/Convention Bureau/DMC / Corporate Training
Operating in: Whole Italy / Abroad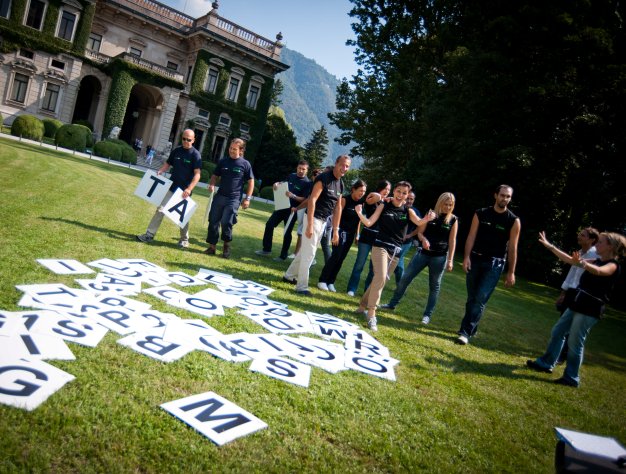 Meeting Planning / Entertainment/Free time / Corporate Training / Teambuilding/Incentive
Operating in: Whole Italy