Sunny Way
Teambuilding/Incentive / Corporate Training
Operating in: Whole Italy / Abroad
Specialized in team-building activities for groups and companies. Plans and organizes events
Spoken Languages

Italian, English, French, German
---
Company profile
For over 15 years Sunny Way has been offering its creativity to the companies that wish to plan original and effective events to motivate the employees, to launch a product or a brand or to offer a unique night.
Sunny Way has been among the first companies that brought to Italy a new way to organize events based on experiences and a new teambuilding method, "energy at work".
"I hear and I forget. I see and I remember. I do and I understand." In this Confucius's quote, the concrete experience, the active listening, the proactivity are identified as the instruments for the leaders .Teambuilding is the key to the involvement.
Contacts:
Viviana Baudo, Project manager
See Also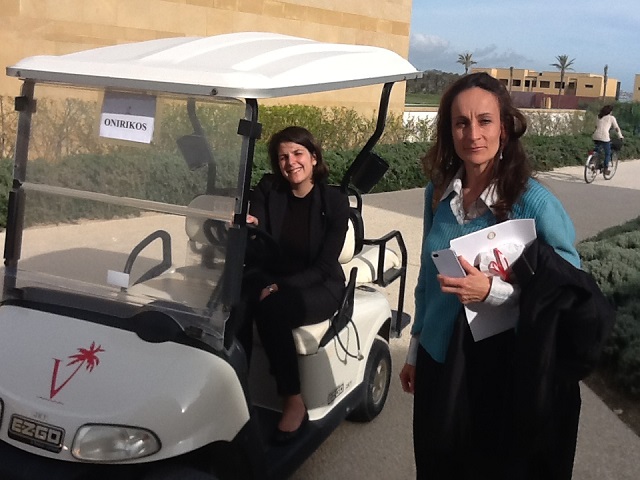 Tour Operator/Convention Bureau/DMC / Meeting Planning / Teambuilding/Incentive / Others
Operating in: Whole Italy / Abroad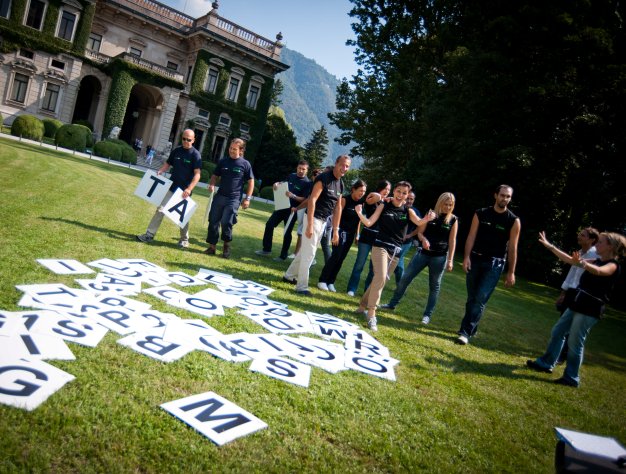 Meeting Planning / Entertainment/Free time / Corporate Training / Teambuilding/Incentive
Operating in: Whole Italy