Kook
Meeting Planning / Entertainment / Corporate Training / Photo/Music/Video Maker / Art & Printing
Operating in: Whole Italy / Abroad
Unconventional communication, guerrilla marketing, viral and visual art.
Spoken Languages

Italian, English, French, Spanish
---
Company profile
Kook Artgency is a aconventional communication agency specialized in guerrilla, viral, street and digital marketing campaigns, with a strong strategic orientation.
In addition, we project and realize formats for digital, editorial, audiovisual communication and visual Art.
We work for national and international companies and agencies.
Kook Artgency was founded in 2010.
Services provided in English, French and Spanish.
Contacts:
Chiara Ioele, audiovisual manager
Staff:
Andrea Natella, co-founder and art director, author of the article "Guerilla Convention"
Clients
Novartis Annimal Health,
Istituto Europeo di Design
Ministero della Gioventù,
aTestoni
Agenzie di comunicazione
See Also
Meeting Planning / Stage Design / Entertainment / Free Time / Incentive / Teambuilding
Operating in: Whole Italy / Abroad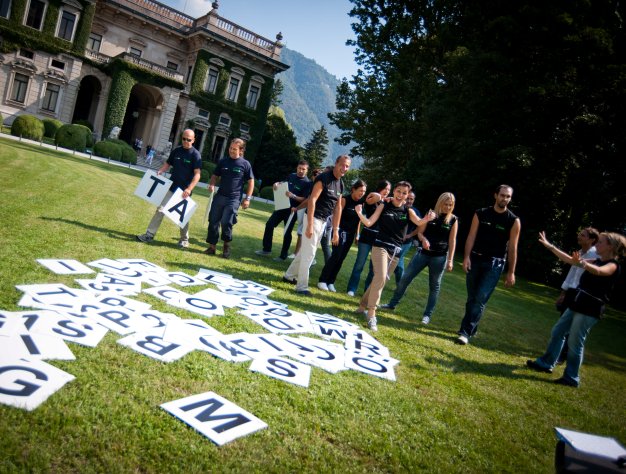 Meeting Planning / Entertainment / Corporate Training / Incentive / Teambuilding
Operating in: Whole Italy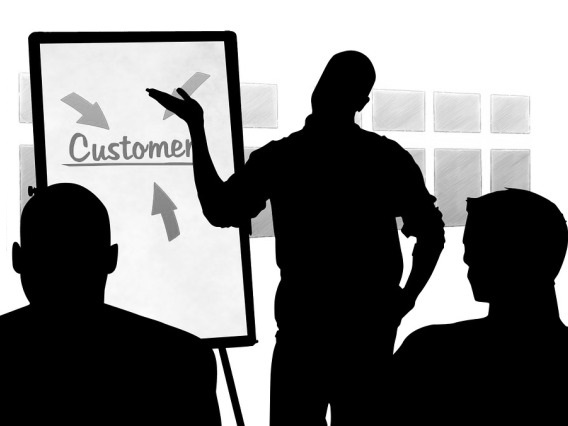 Meeting Planning / Corporate Training / Teambuilding
Operating in: Whole Italy / Abroad