FormaeMentis Group
Corporate Training
Operating in: Central Italy
FormaeMentis Group is specialized in training, in particular in supplying the knowledge about body language and NLP.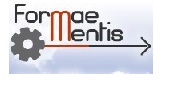 ---
Company profile
FormaeMentis Group, created by Fabio Pandiscia, puts together the human potential of the people who highly studied body language, hypnosis, facial micro-expressions, advanced communication and NLP.
It offers formation courses and on the corporate's blog there are reglularly discusions and updates on the themes of the courses and in the public speaches.
See Also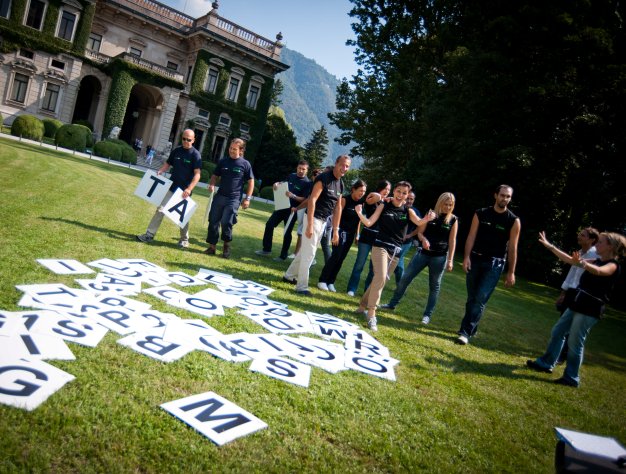 Meeting Planning / Entertainment/Free time / Corporate Training / Teambuilding/Incentive
Operating in: Whole Italy