21 Eventi
Teambuilding/Incentive / Staff/Interpreters/Translators / Meeting Planning / Supercars testing rides
Operating in: Whole Italy
21EVENTI offers the chance to drive a Ferrari or a Lamborghini in a real circuits. For individuals or groups, 21EVENTI will make your event unforgettable. Supercars in real circuits
Spoken Languages

Italian, English
---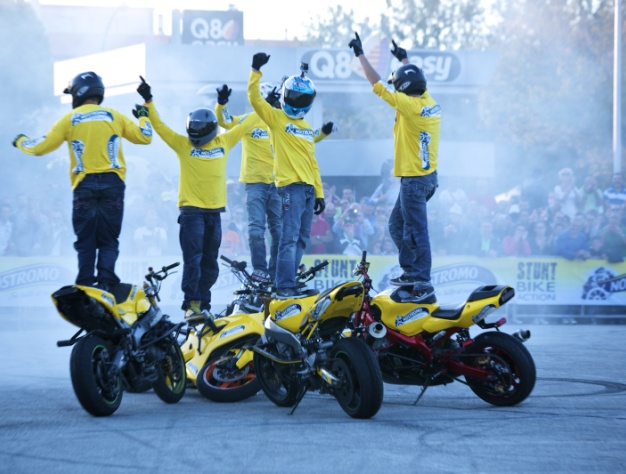 Company profile
21EVENTI specializes in building unique and exclusive days focused on engines, fun and relaxation.
For small or large groups or for individuals from all over the world. On the Modena Race-Track which is located in the "Motor Valley", or on other national or international circuits.
Driving a Supercar on the track allows to appreciate the performance of the car in total safety without worrying about road dangers or speed limits.
21EVENTS offers the chance to drive real racing cars, like our Ferrari, Lamborghini, Maserati or any other exciting Supercar that takes your fancy.
A personal driver will be at disposal giving driving tips, helping to feel more confident on the road during daily drive.
OUR CLIENTS SAID:
"I would like to thank you for our client's driving experience, he was so happy that he told us he has never felt something so amazing in his entire life!!
It feels wonderful to give emotions!
Wish we could do it again soon,
All the best!"
Contacts:
Francesca Cuoghi, general manager
See Also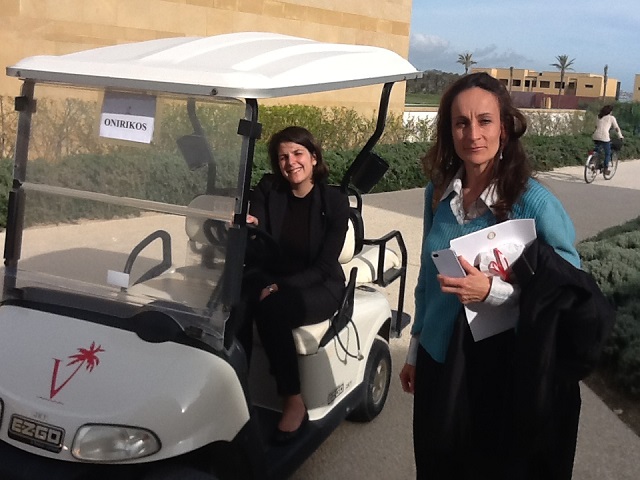 Tour Operator/Convention Bureau/DMC / Meeting Planning / Teambuilding/Incentive / Others
Operating in: Whole Italy / Abroad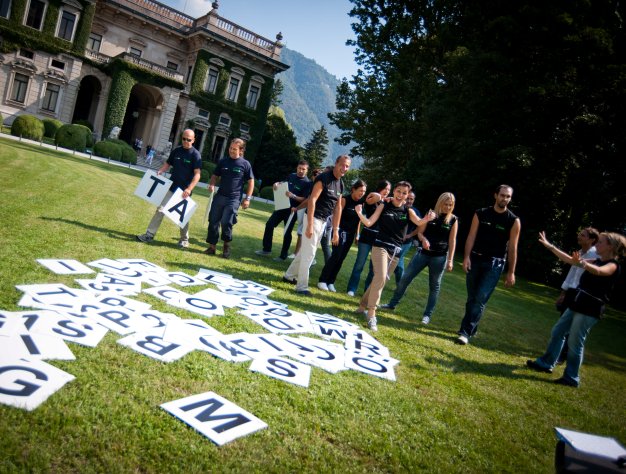 Meeting Planning / Entertainment/Free time / Corporate Training / Teambuilding/Incentive
Operating in: Whole Italy
Teambuilding/Incentive / Tour Operator/Convention Bureau/DMC
Operating in: Abroad
Meeting Planning / Stage Design / Entertainment/Free time / Teambuilding/Incentive
Operating in: Whole Italy / Abroad