Gadgetpersonalizzato by Autori
Gadget
Operating in: Whole Italy
From the traditional gadget to the ecological proposals, Gadgetpersonalizzato by Autori (Custom Gadget) offers a rich choice of promotional items tailored to achieve the client's goals.
---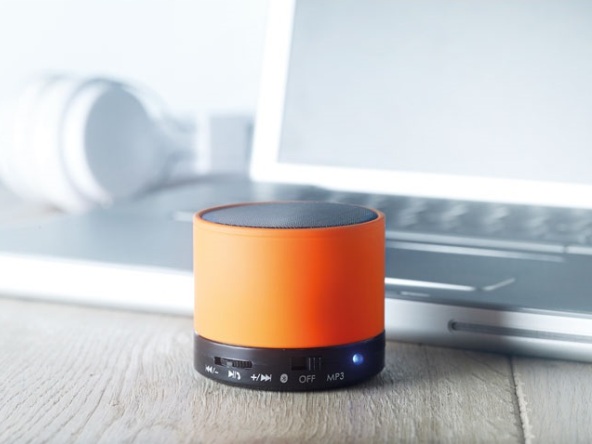 Company profile
Gadgetpersonalizzato by Autori is a rich online catalog of promotional gadgets.
The name of the brand (custom gadgets) has been inspired by a strong passion for marketing and corporate communication.
The two partners, Valeria Liverani and Rita Rosati, since 1995 are dedicated to providing personalized and tailor-made service to offer companies the right promotional item to reinforce the brand image in its market.
The catalog offers a wide range of products, from the most traditional to the new trendy ecological ones.
Top products include evergreen and ecological gadgets, such as shoppers, pencils, USB sticks, power bank. Furthermore, there are some innovative and ambitious items like the Pencil Sprout, the first pencil in the world that can be planted in a pot: an ingenious solution to use consumed pencils for growing new plants.

A whole category is dedicated to "Made in Italy" gadgets with excellent quality standards, linking the products to the image of Italy as a synonym of quality, fashion, creativity.
It is a very interesting proposal when companies need important gifts. From cashmere to sponges, from fashion bags to handmade excellences, GadgetPersonalizzato by Autori may provide the best of Italian style.

To select the products to offer in order to give clients the best-added value, GadgetPersonalizzato by Autori believes in four "keywords": communication, amazement, sentiment, business.
That's why Valeria and Rita ask for a meeting with clients before choosing the gadgets to present, as they want to better know:
– marketing objectives ("you can't get the point if you don't know which is")
– company values ("the company image is much more than a logo: name, values, brands, colors, and products")
They say that this is the only way the find the right product to represent the company and to communicate the desired message.