MindMeeting B.V.
Meeting Planning / Corporate Training / Teambuilding/Incentive
Operating in: Whole Italy / Abroad
Designing meeting programs based on an analysis of the content.
Spoken Languages

Italian, English
---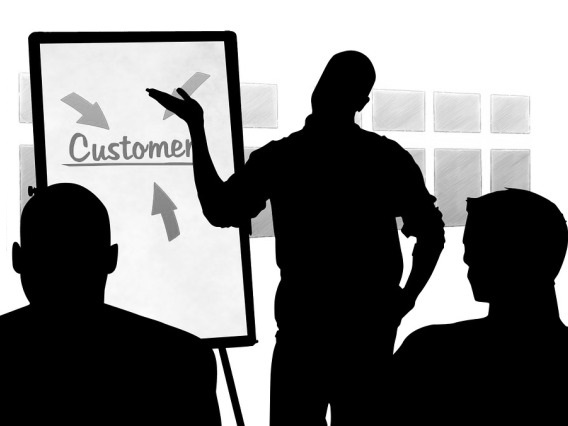 Company profile
MindMeeting is an organization specialized in Meeting Design.
We design programs of meetings in order to obtain the expected results desired by the organizer and the participants, on the basis of analysis of content.
MindMeeting existed since 10 years and it has always been the innovation driving force using the meeting as a form of communication.
MindMeeting was founded by Eric de Groot and Mike Van der Vijver, author of the article "Five tips to improve the meeting programs"
Awards
NOTES:
Eric de Groot, winner of the best corporate event in the Netherlands (1998)
See Also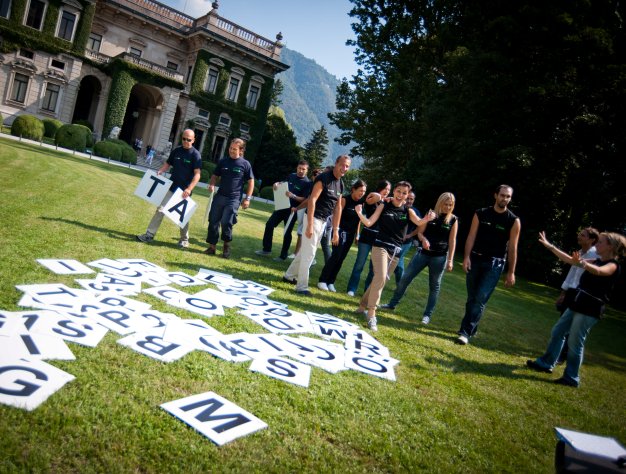 Meeting Planning / Entertainment/Free time / Corporate Training / Teambuilding/Incentive
Operating in: Whole Italy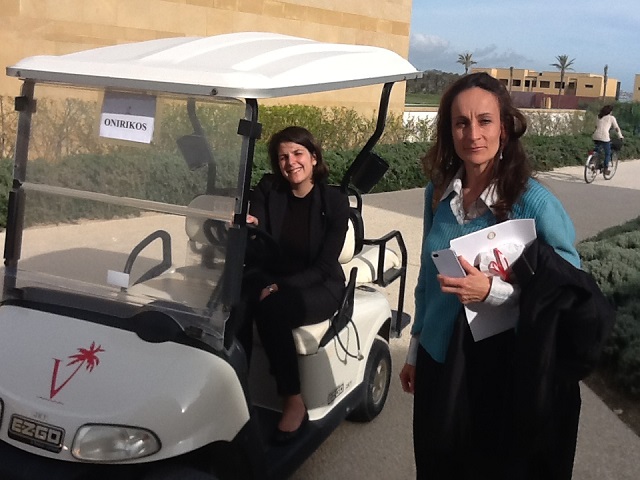 Tour Operator/Convention Bureau/DMC / Meeting Planning / Teambuilding/Incentive / Others
Operating in: Whole Italy / Abroad