Convention Bureau Napoli
Tour Operator/Convention Bureau/DMC
Operating in: Napoli
Convention Bureau Napoli is a network of private companies involved in the Meeting Industry in Naples. It operates in the province of Naples.
Spoken Languages

Italian, English, French, Spanish
Company profile
Convention Bureau Napoli has been founded in 2016 as a network of private companies in the Meeting Industry field in Naples.
Convention Bureau Napoli is focused on the promotion of Napoli as a very fascinating destination for meeting and congresses. The Conventin Bureau is also a professional support for organizing the event.
Furthermore it is engaged in enhancing the ability and professional skills of all companies in order to increase their market copetitiveness.
Convention Bureau Napoli aims to be the point of reference for planners organizing meeting in Naples and it is commited to promoting and presenting in Italy and abroad the excellence of Naples, that can accommodate any kind of congress or event, from small ones to very large conferences.
Thus Convention Bureau Napoli:
– promotes Napoli representing the offer of Napoli on the Italian and international markets;
– creates a network of high-quality operators;
– is linked to the main nd best hotels, travel agencies and city services that may support every step of the organization of conferences, events and conventions;
– provides assistance in the choice of the location for a unique and successful event;
– constantly analyzes the market trends and customer satisfaction to improve and develope the supply chain.
See Also
Teambuilding/Incentive / Tour Operator/Convention Bureau/DMC
Operating in: Abroad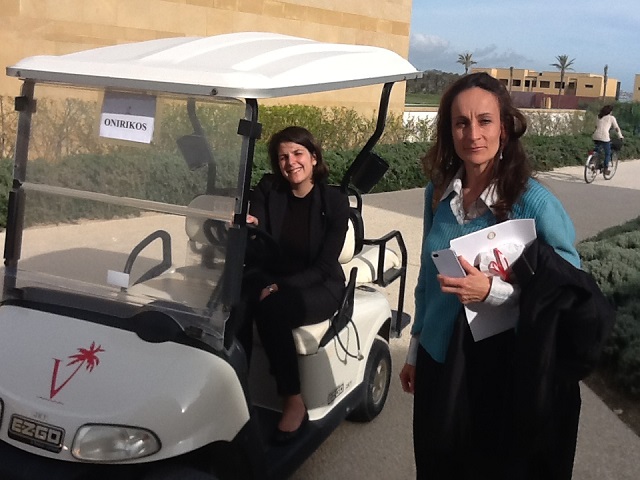 Tour Operator/Convention Bureau/DMC / Meeting Planning / Teambuilding/Incentive / Others
Operating in: Whole Italy / Abroad