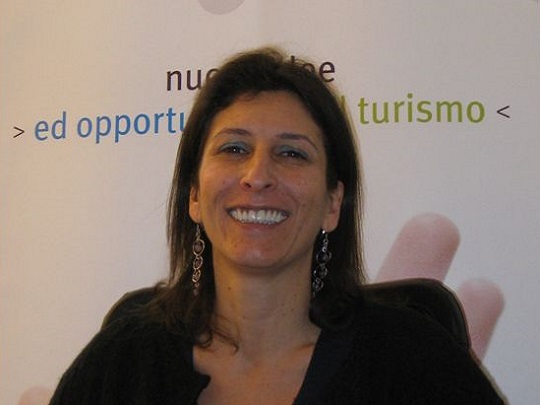 She has acquired years of web marketing experience for touristic destinations and hotels
For over 10 years she has been working in the field of the Internet, specializing in web marketing and touristic services commercialization, both B2C and B2B through the Internet, collaborating in important projects in Italy, Paris, Madrid and Barcelona. She is currently partner of Four Tourism, a consulting society specialized in management and tourism marketing for destinations and operators.
SKILLS
Design of websites for touristic destinations and hotels, online marketing and social media marketing.
TOP CLIENTS
She has been web area manager for Ente del turismo del Trentino, Trentino Marketing SpA and Turismo FVG.
Company