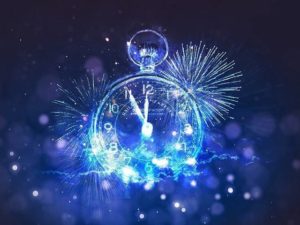 2020 is over, let's think of a new restart in 2021
Finally, this pandemic 2020 is over and we may start thinking of a new season, new travels, and new meetings.
We don't know when we can start traveling again, but we know by researches that it will happen and that Italy is still at the top of travel desires.
Thus now hotel managers are working hard in order to prepare themselves and to organize their hotels for the 2021 restart.
Our wish for everybody is to take up new challenges and new satisfactions.
Because after a year of a "virtual" world, the need to have again relationships in the real world becomes more and more pressing.
Happy 2021!