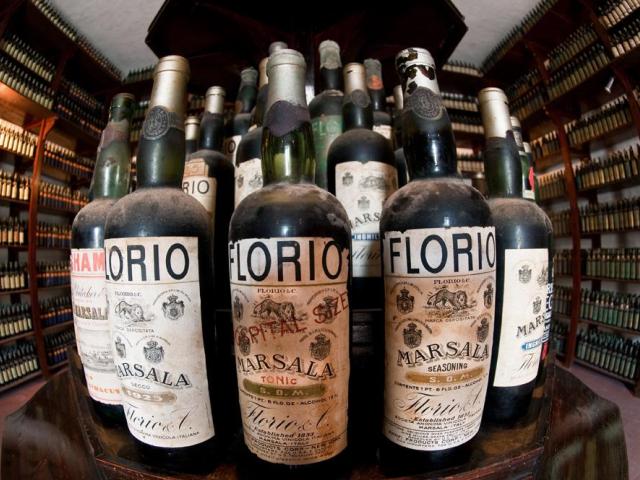 The famous and timeless sicilian wines VecchioFlorio Dolce (sweet) and VecchioFlorio Secco (dry) both received a double recognitions by UK and USA.
Marsala VecchioFlorio Dolce won the Bronze Medal while the "Secco"  has been classified as Commended by the respected British magazine Decanter.
Furthermore, VecchioFlorio Dolce has been awarded with the Best of Class, Gold Medal – 93 Points while the Dry version won the Silver Medal during the prestigious Los Angeles International Wine Awards, in California.
These wines, created in 1915 within the historical barrel cellars of Cantine Florio in Marsala, are increasingly being used as a base for originals and fresh cocktails, ideal for hot summer evenings.
Cantine Florio, built in 1832, are part of the circuit of Marsala's and Sicily's excellences and welcome every year visitors from all around the world. 6 historic halls, 3 of them connected, for up to 350 people seated, 300 buffet and 500 standing are available for events and meetings.
Mediterranean garden up to 2,500 standing places.