ADI Hotels, a family chain with a passion for guests. The place to meet in.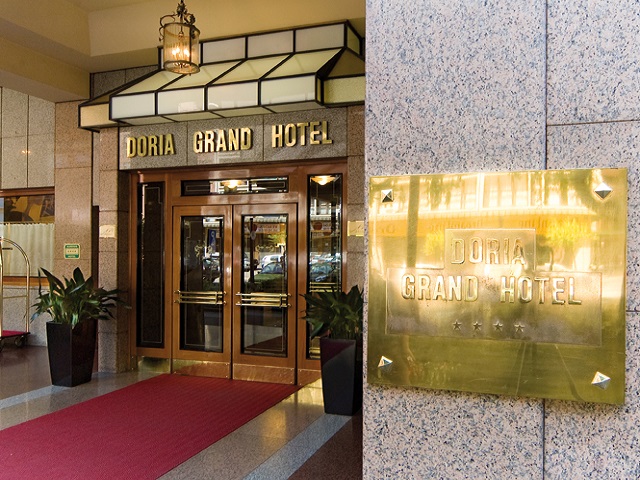 The ADI Hotels are hotels to stay at, but they are also places of culture, art, music and leisure.
ADI Hotels is more than just a "brand", is love for our work, quality of service and attention to detail.
Passion for welcoming people.
Located in the heart of the business city of Milan. It is the perfect choice for anyone travelling on business or wanting a pleasantly relaxing holiday, in search of convenience.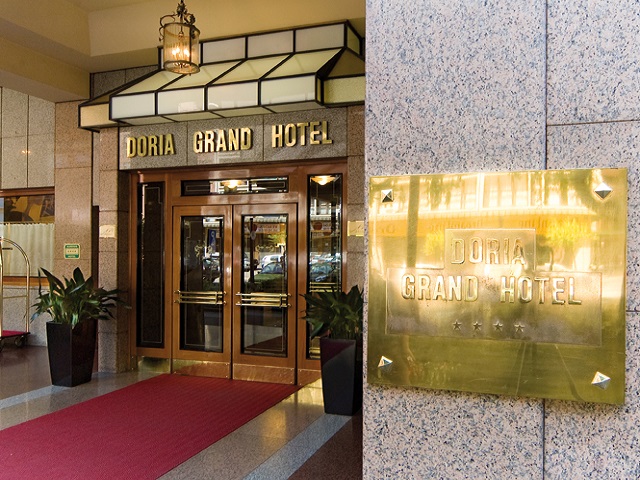 Milano (MI) - Lombardy
Hotel 4 stars S
Plenary capacity: 120
No. of halls:4
Total bedrooms: 124
Milano (MI) - Lombardy
Hotel 4 stars
Plenary capacity: 80
No. of halls:3
Total bedrooms: 100